Change the Ownership of

Your Company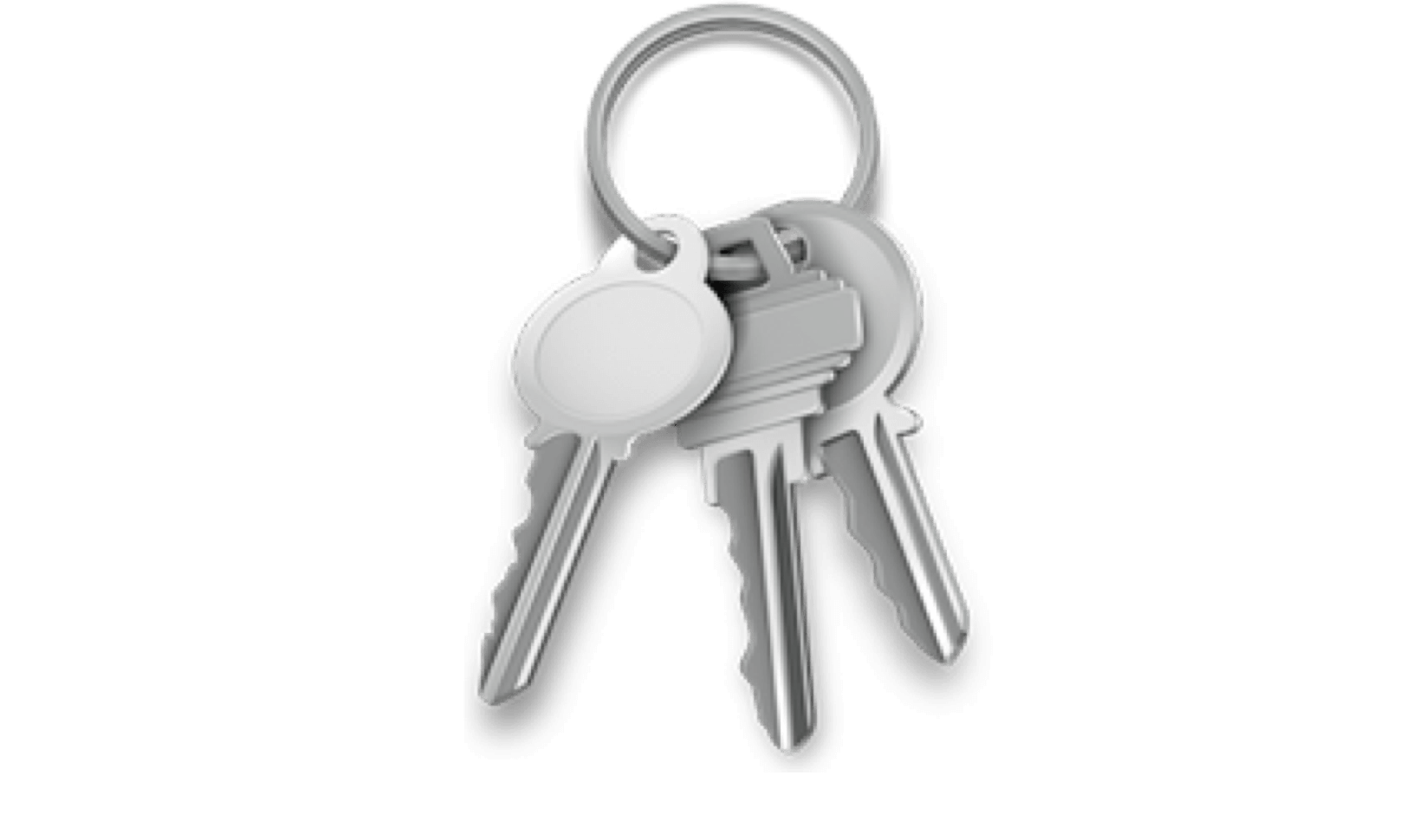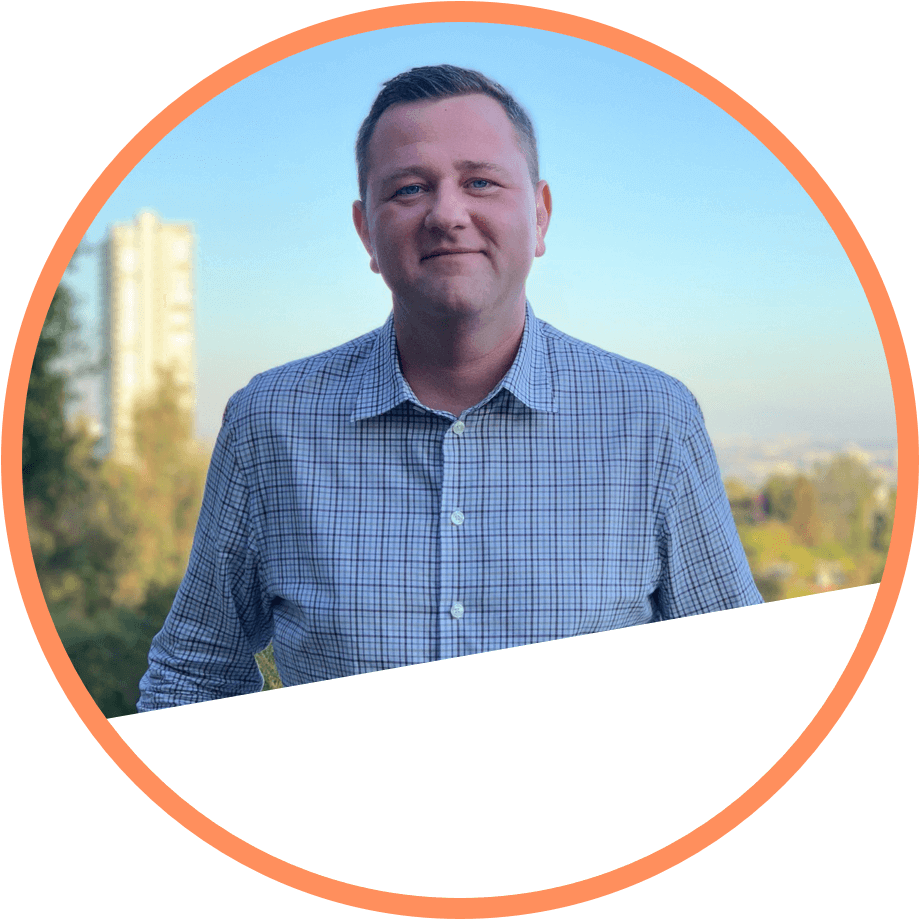 You're in Good Company
BusinessRocket cost-effective ownership change process ensures your company is always updated correctly with state and federal agencies. Let us help you restructure your company to ensure your ownership is always up-to-date.
Ownership Change Process
1
New Internal Documents
Create updated internal documents showcasing the ownership change.
2
Update Government Agencies
Notify state and federal government agencies about the ownership change.
3
Consulting
Free structure consulting services to ensure your company is properly adjusted.
Why BusinessRocket
Hassle Free

Lifetime Customer Service

Transparent Pricing

888-700-8213
How do I change ownership of my Corporation?
Generally, ownership of a corporation is determined by the sale or transfer of shares in accordance with the corporate bylaws and state regulations.
How do I change ownership of my LLC?
The requirements for transferring ownership interest in an LLC differ slightly based on the state of formation, but generally involve a resolution indicating the transfer of interest, amending the operating agreement, a purchase agreement, and in some states, filing an updated annual report or statement of information.