California Occupational Dealer

Licensing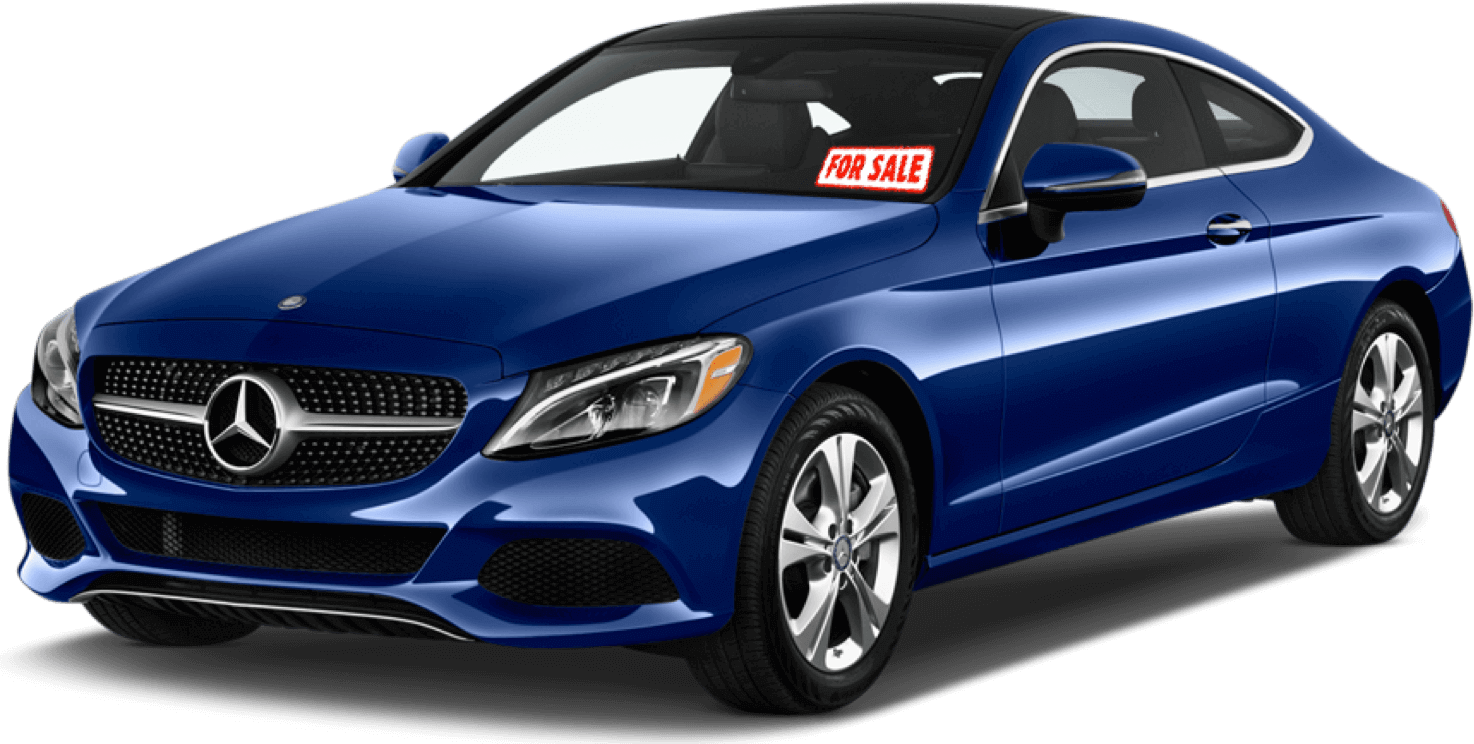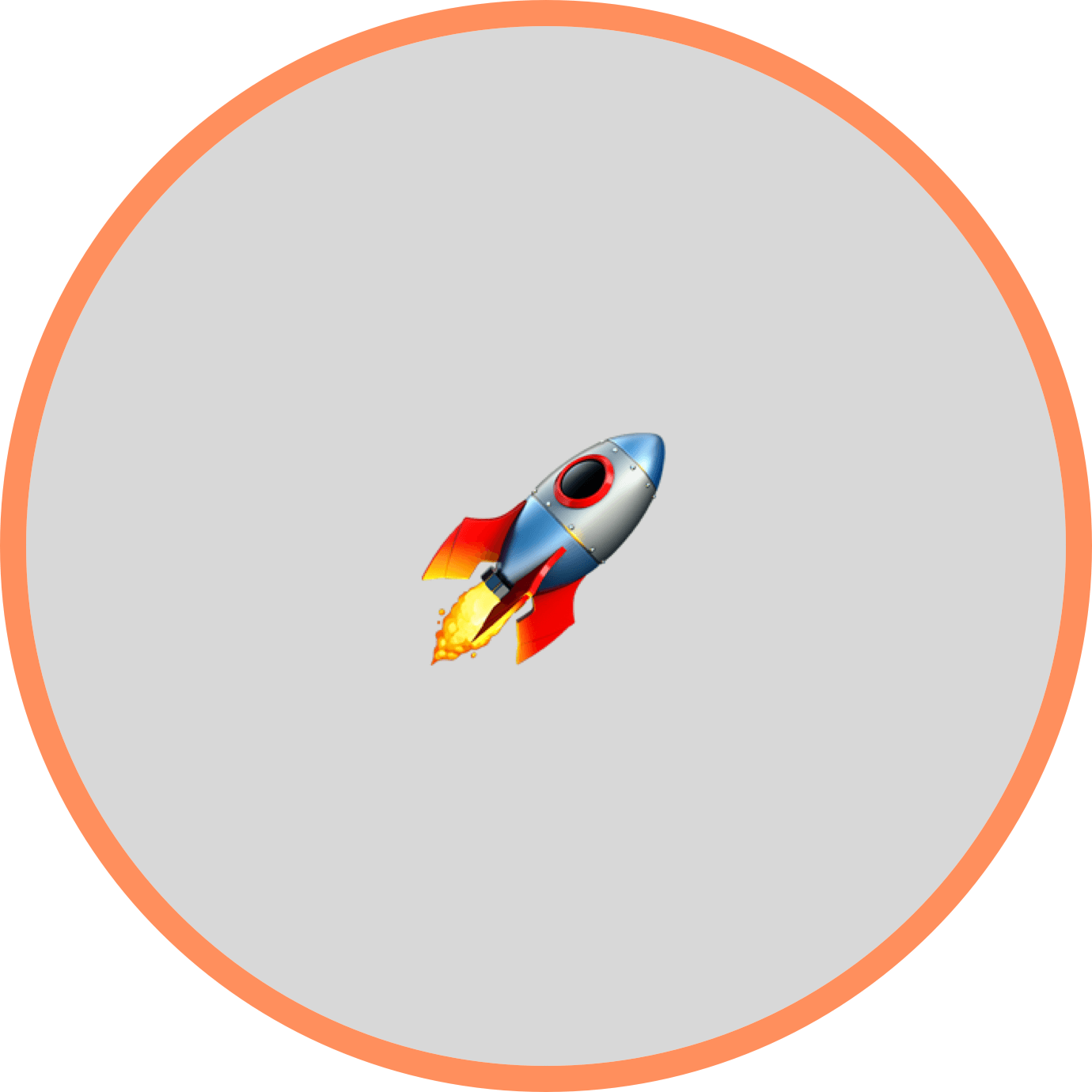 Becoming a Dealer, Made Easy!
Business Rocket guides you through the whole application process and assists with the permits required to open your business
1
Register Your Business
Business Rocket helps to determine the best structure for your business (LLC/Corporation) and registers your company in California.
2
Business License
Once your company is registered with the state, Business Rocket helps to obtain a Business License for each city and/or county in which you will be operating.
3
Seller's Permit
A Seller's Permit from the California Department of Tax and Fee Administration (CDTFA) is required for your automobile resale or wholesale business.
4
Dealer Education Program
Business Rocket preferred vendor's help you prepare for and pass the Used Dealer Test administered by CA DMV (Used and Wholesale Dealers).
5
Location and Zoning
Business Rocket will request a copy of your rental or lease agreement as well as photographs of your business location as part of the application process.
6
Surety Bond Requirements
A Business Rocket preferred vendor is available to help you obtain a surety bond required by the State of California in order to obtain your dealer license.
7
Occupational License Application
Business Rocket accurately prepares and reviews your application prior to submitting your documents to the local Occupational Licensing Inspections Office.
Why BusinessRocket
Hassle Free

Lifetime Customer Service

Transparent Pricing

888-700-8213
Live Scan Fingerprints
Business owners applying for occupational licensing in California are required to conduct Live Scan fingerprinting. BusinessRocket helps to locate the nearest Live Scan facility for your convenience. Upon completing the Live Scan fingerprint requirement, your information is transmitted securely for processing.
Attention Dealers
According to the DMV: "Effective January 1, 2019, dealers must use the QuickTags system provided by either their First-Line Service Provider (FLSP) or Department of Motor Vehicles (DMV) contracted vendor, Fairfax Imaging, Inc., to electronically report the sale of a vehicle to DMV, produce Report of Sale (ROS) forms, and Temporary License Plates (TLPs)."