Bookkeeping

Services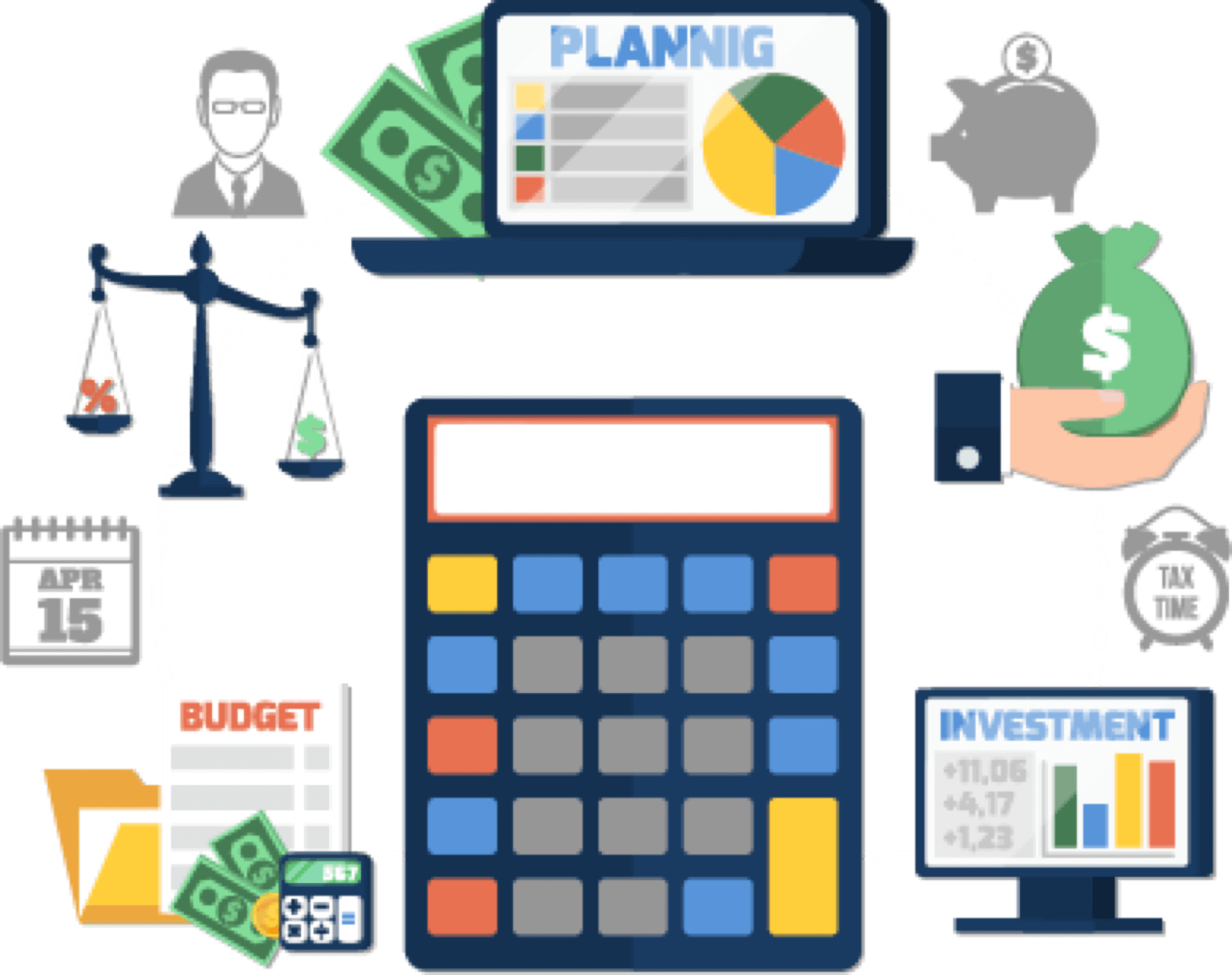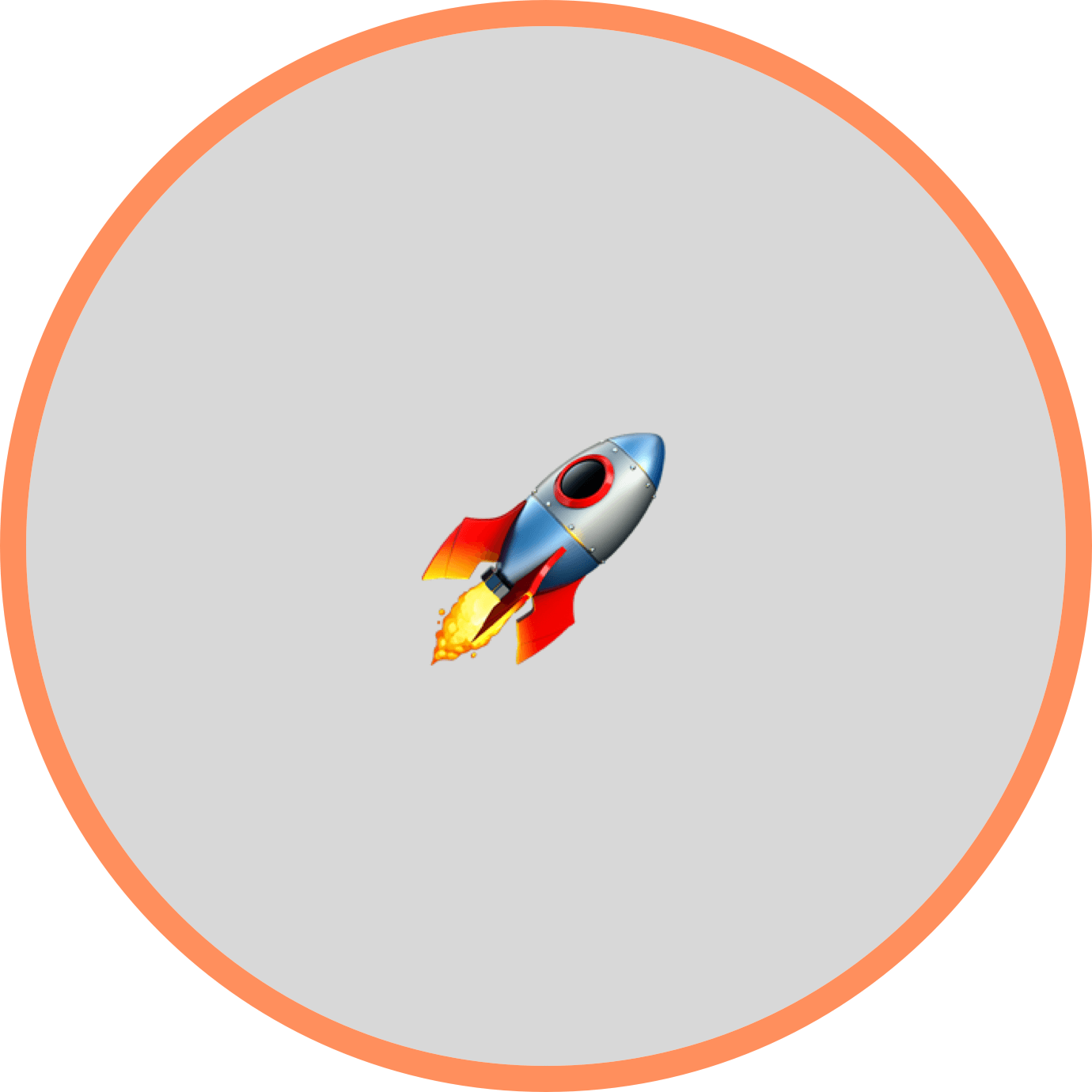 You're in Good Company
We're the fastest growing tax services provider. Our team of Bookkeepers specialize in working with small and medium size businesses.
Bookkeeping Services We offer
Income and Expenses

We provide Profit and Loss Statements, Balance Sheets and General Ledgers throughout the year, so you always know your financial situation.

Fast Processing

Our bookkeepers can log up to 70 transactions per hour, which is 35% higher than the industry standard.

Projections

Don't wait until tax season to know how much you owe. We can help you determine your tax obligation prior to the end of the year.

Strategies

Our services include free consultation on how to maximize your deductions before the year ends. Take control of your taxes and make them work for you.

1099 Reporting

Have vendors that need 1099s? Don't worry, we are here to help. Our proprietary system will notify you when it is time to do your 1099 reporting.

Consultation Services

We can help you locate business expenses for your particular industry. Don't lose out on tax deductions you deserve.
Why BusinessRocket
Hassle Free

Lifetime Customer Service

Transparent Pricing

888-700-8213
What is the difference between a TTC and a LLC??
S-Corporation status is a good option for many small businesses. For qualified owners of a domestic small business, the S-Corporation status provides liability protection to each owner similar to the C-Corporation. However, with the S-Corporation owners can also take advantage of "pass-through taxation". Because the S-Corporation is considered a "pass-through entity" by the IRS, the business itself isn't taxed at the corporate level.
What is an EIN?
An Employer Identification Number (EIN) commonly referred to as a Tax ID Number, is a unique number assigned by the IRS to identify a business entity. Whether operating as a sole-proprietor, LLC or a corporation, every new business should obtain an EIN.