Bookkeeping

Services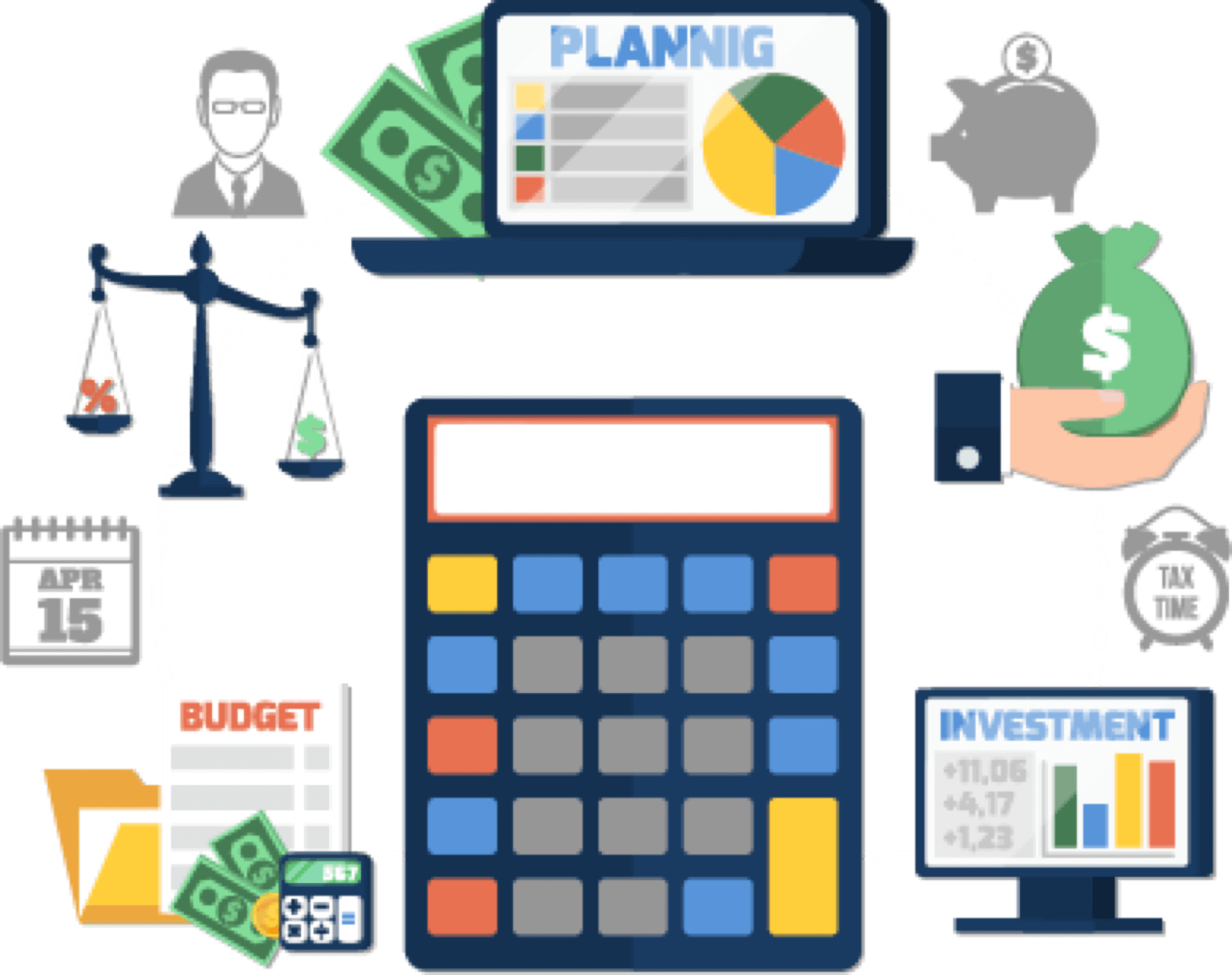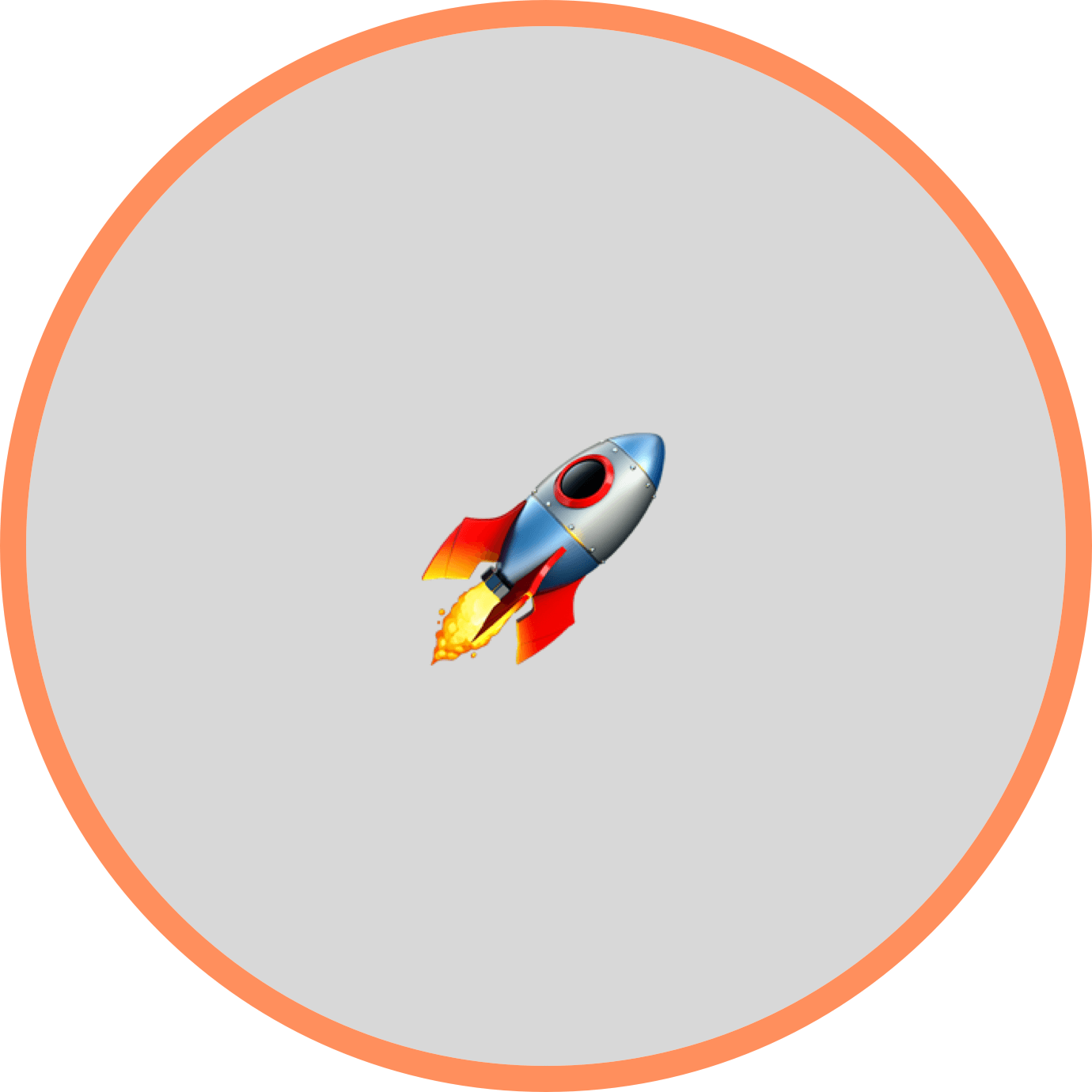 You're in Good Company
We're the fastest growing tax services provider. Our team of Bookkeepers specialize in working with small and medium size businesses.
Bookkeeping Services We offer
Income and Expenses

We provide Profit and Loss Statements, Balance Sheets and General Ledgers throughout the year, so you always know your financial situation.

Fast Processing

Our bookkeepers can log up to 70 transactions per hour, which is 35% higher than the industry standard.

Projections

Don't wait until tax season to know how much you owe. We can help you determine your tax obligation prior to the end of the year.

Strategies

Our services include free consultation on how to maximize your deductions before the year ends. Take control of your taxes and make them work for you.

1099 Reporting

Have vendors that need 1099s? Don't worry, we are here to help. Our proprietary system will notify you when it is time to do your 1099 reporting.

Consultation Services

We can help you locate business expenses for your particular industry. Don't lose out on tax deductions you deserve.
Why BusinessRocket
Hassle Free

Lifetime Customer Service

Transparent Pricing

888-700-8213
What kind of car do I need for a TCP License?
The CPUC does not have any Year, Make or Model requirements for a vehicle being added to the TCP license. However, if you plan to provide transportation services, the vehicle must be operational and registered for commercial use. It is also recommended you verify with your insurance broker and any potential vendors, like Uber or Lyft, any specified vehicle requirements.
How long does the TCP process take?
If the carrier has all required documentation, a TCP can become active in as little as two-to-four weeks after submission. The process in its entirety takes an average of five-to-six weeks, with CPUC allocating a maximum timeframe of ninety days.
What type of insurance do I need for a TCP License?
A Public Liability and Property Damage insurance policy is the main insurance policy you are required to have coverage for on your vehicles. The minimum coverage starts at $750,000 for a seven-seater vehicle, and increases with larger seating capacity.
What is Commercial Registration?
Commercial registration classifies a vehicle to be used primarily for business purposes. This classification signifies to the DMV that this vehicle will no longer be considered for personal use, but instead for commercial use, regardless of who the registered owner of the vehicle is.