Bureau of Automotive Repair

Registration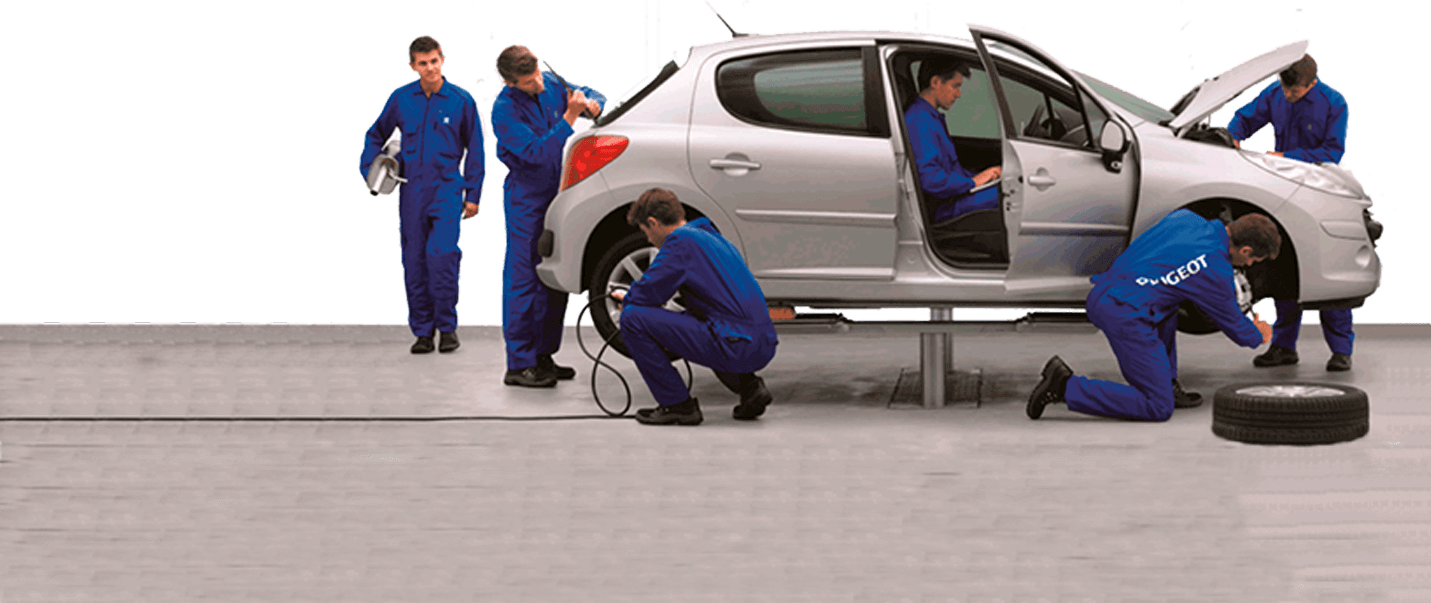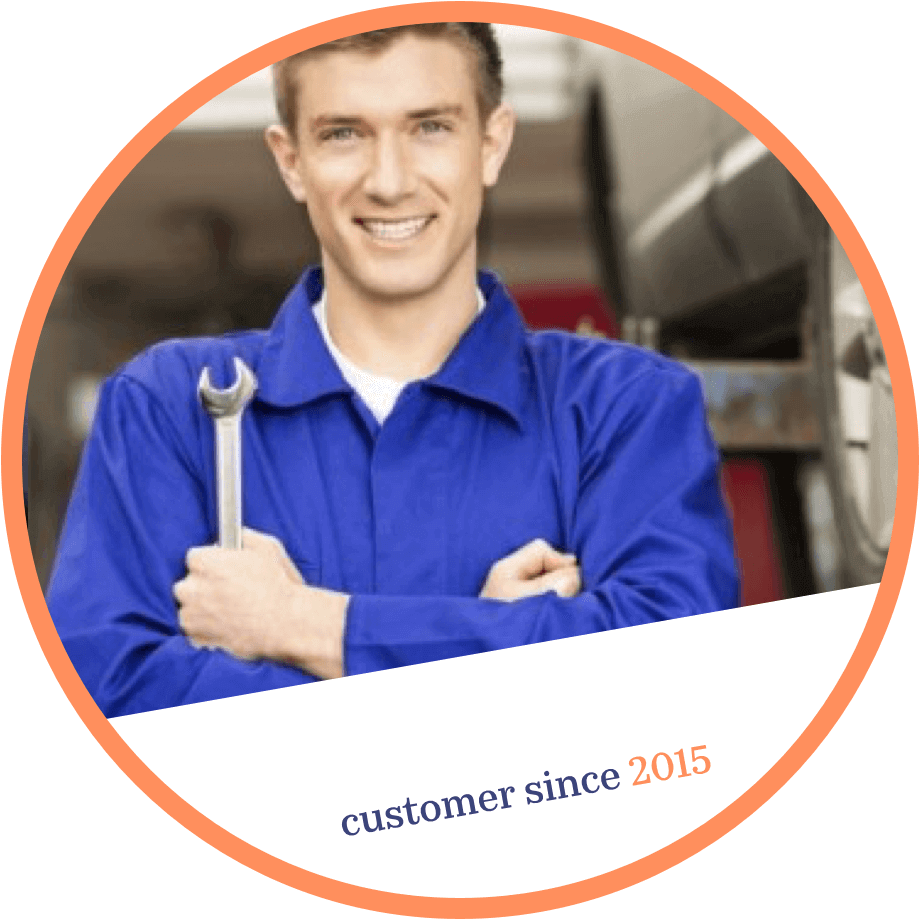 You're in Good Company
BusinessRocket has helped over 10,000 business get registered and we are the only formation company that will help you through the entire process of becoming an Automotive Repair Business.
How Does It Work?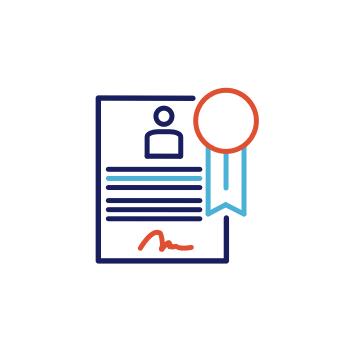 1
Register Your Business
The BAR requires a registered business to start the license process. Find out which structure is best for you! Corporation, LLC, DBA or Partnership?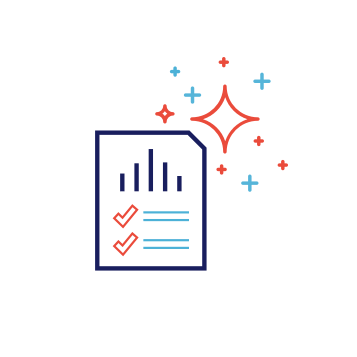 2
Customize your Documents
The BAR requires specific structure to your newly established business, BusinessRocket will help you setup the business to all State Parameters.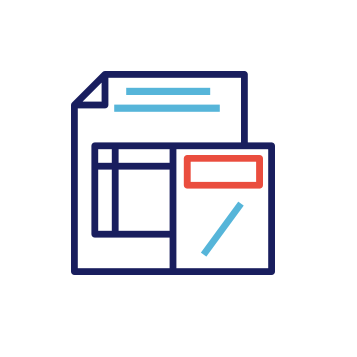 3
Business License & Seller Permits
BusinessRocket ensures that your new automotive repair business is complaint with all state and city regulatory bureaus.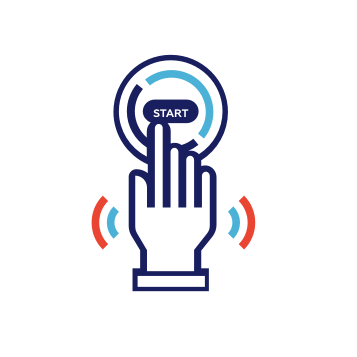 4
Bar Application
Business Rocket will accurately prepare and review your Bureau of Automotive Repair Application, so you can focus on growing your company.
Why BusinessRocket
Hassle Free

Lifetime Customer Service

Transparent Pricing

888-700-8213
What is the difference between a TTC and a LLC??
S-Corporation status is a good option for many small businesses. For qualified owners of a domestic small business, the S-Corporation status provides liability protection to each owner similar to the C-Corporation. However, with the S-Corporation owners can also take advantage of "pass-through taxation". Because the S-Corporation is considered a "pass-through entity" by the IRS, the business itself isn't taxed at the corporate level.
What is an EIN?
An Employer Identification Number (EIN) commonly referred to as a Tax ID Number, is a unique number assigned by the IRS to identify a business entity. Whether operating as a sole-proprietor, LLC or a corporation, every new business should obtain an EIN.