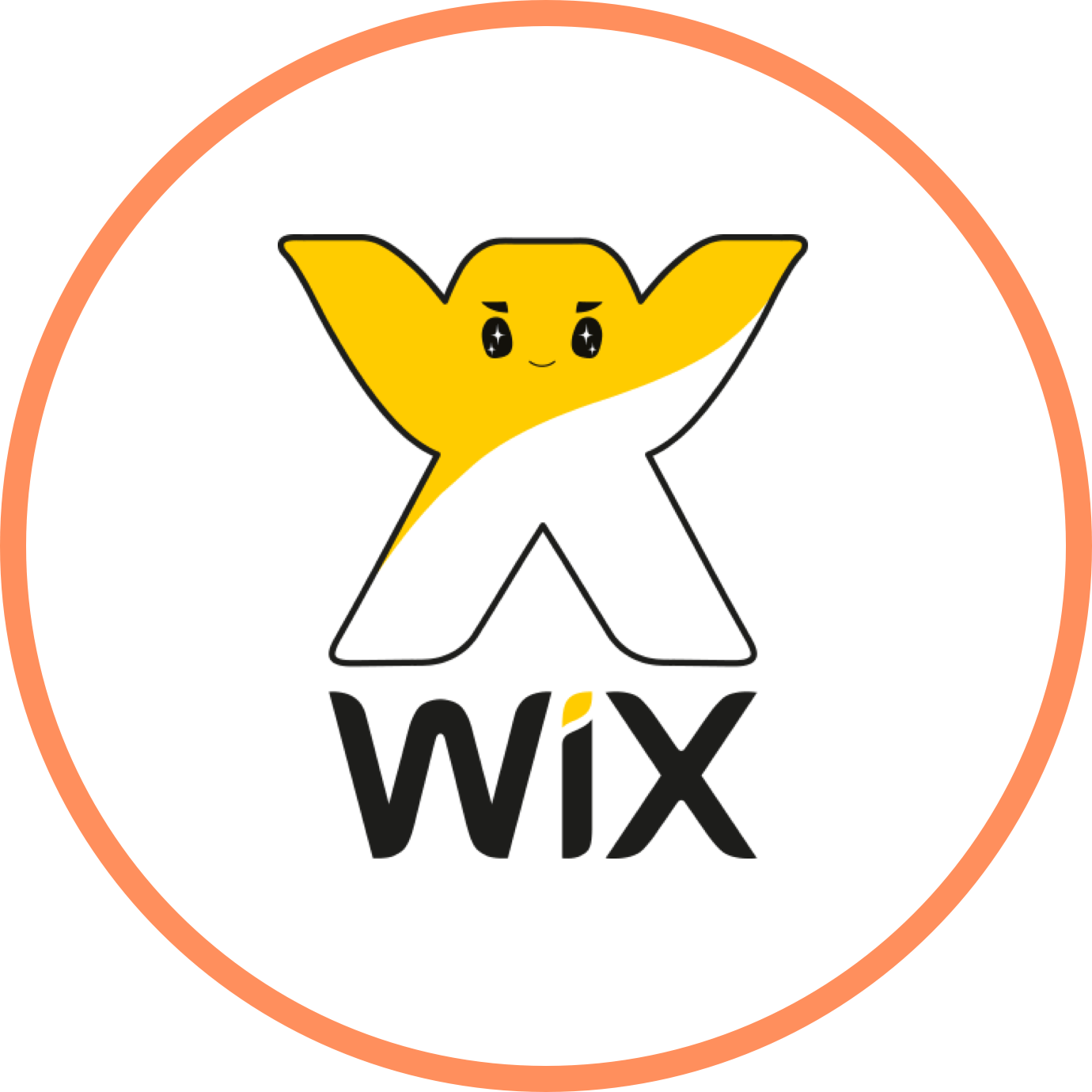 Create a Website You're Proud Of
BusinessRocket & Wix have teamed up to present the platform that gives you the freedom to create, design, manage and develop your web presence exactly the way you want.
GET STARTED
Free Website Builder

Logo Maker

Artificial Design Intelligence

Mobile Optimized

Best SEO

Online Stores
What is the difference between a TTC and a LLC??
S-Corporation status is a good option for many small businesses. For qualified owners of a domestic small business, the S-Corporation status provides liability protection to each owner similar to the C-Corporation. However, with the S-Corporation owners can also take advantage of "pass-through taxation". Because the S-Corporation is considered a "pass-through entity" by the IRS, the business itself isn't taxed at the corporate level.
What is an EIN?
An Employer Identification Number (EIN) commonly referred to as a Tax ID Number, is a unique number assigned by the IRS to identify a business entity. Whether operating as a sole-proprietor, LLC or a corporation, every new business should obtain an EIN.