Free Business Compliance

Monitoring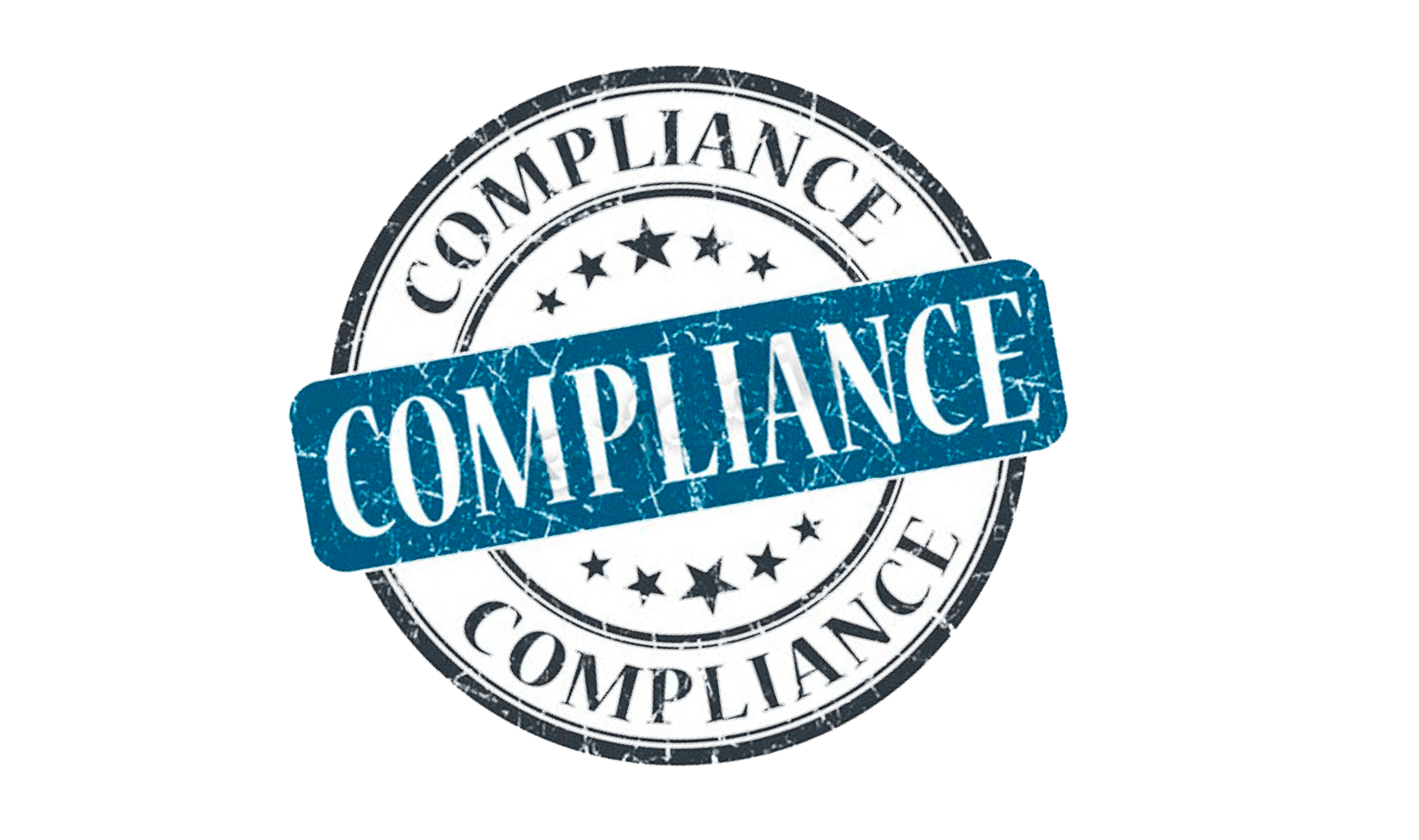 You're in Good Company
First FREE state and federal compliance monitoring services. Over 10,000 companies, big and small, have trusted BusinessRocket to keep their company complaint; Avoid the hassle of late government Fees.
Benefits of Compliance Monitoring Services
Free

Regardless of how or where you created your company, let BusinessRocket monitor your company for Free.

Avoid Late Fees

Get notifications from State an Federal agencies about important due dates, avoid paying unnecessary late fees.

Avoid Spam

BusinessRocket will only notify you about the required state an federal filings, avoid paying solicitors that try to sell you unnecessary services.
Why BusinessRocket
Hassle Free

Lifetime Customer Service

Transparent Pricing

888-700-8213
What are the compliance requirements for my Corporation?
Corporations must adhere to strict compliance requirements including holding annual shareholder meetings, recording share transfers, filing annual reports, and maintaining state and federal tax obligations.
What are the compliance requirements for my LLC?
Filing requirements differ by state, but commonly an LLC needs to file an Annual or Biennial Report with the Secretary of State that reflects accurate business information such as business address, registered agent, etc. Many states also require LLCs to make annual Franchise Tax payments.