Processing Credit Cards Made

EASY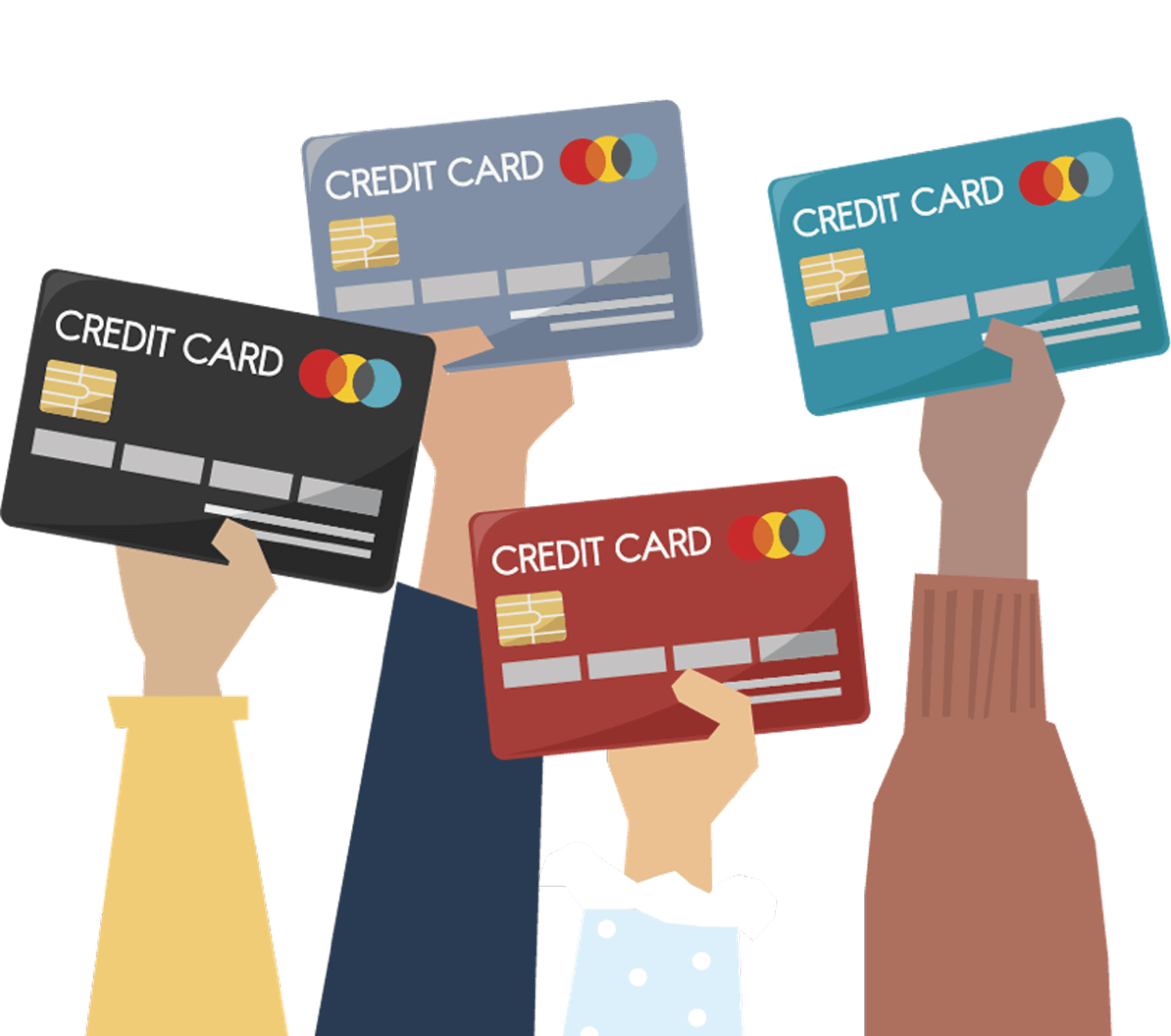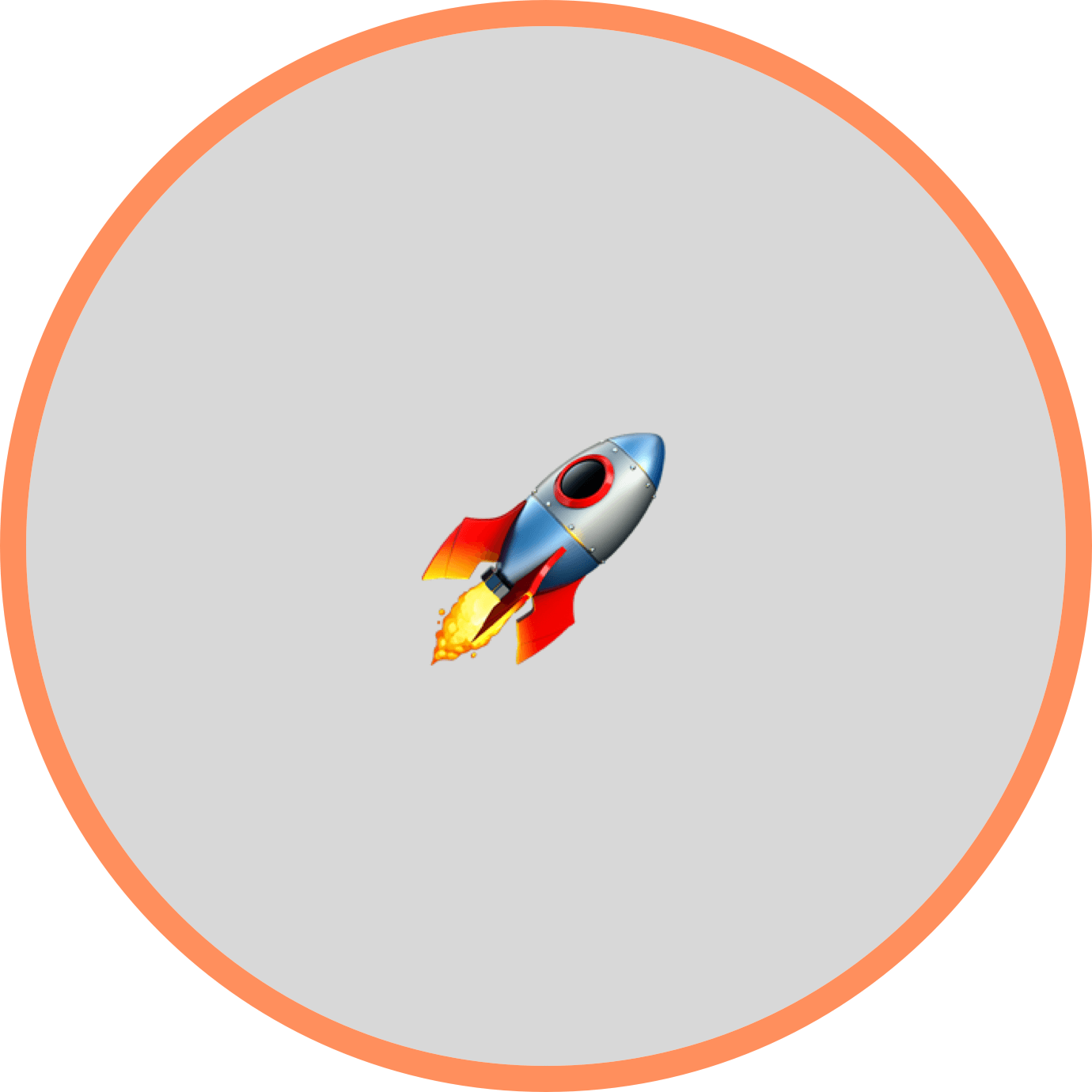 Clear Rates, Fast Deposits
BusinessRocket & MerchantChimp have teamed up to bring small businesses a complete credit card processing solution. Through this partnership, small businesses now qualify for discounted processing rates and quick deposits.
lowest rates

mobile processing

next day deposits

apple pay compatible

no contracts

personal customer service

888-700-8213
Live Scan Fingerprints
Business owners applying for occupational licensing in California are required to conduct Live Scan fingerprinting. BusinessRocket helps to locate the nearest Live Scan facility for your convenience. Upon completing the Live Scan fingerprint requirement, your information is transmitted securely for processing.
Attention Dealers
According to the DMV: "Effective January 1, 2019, dealers must use the QuickTags system provided by either their First-Line Service Provider (FLSP) or Department of Motor Vehicles (DMV) contracted vendor, Fairfax Imaging, Inc., to electronically report the sale of a vehicle to DMV, produce Report of Sale (ROS) forms, and Temporary License Plates (TLPs)."