United States National Trademark

Registration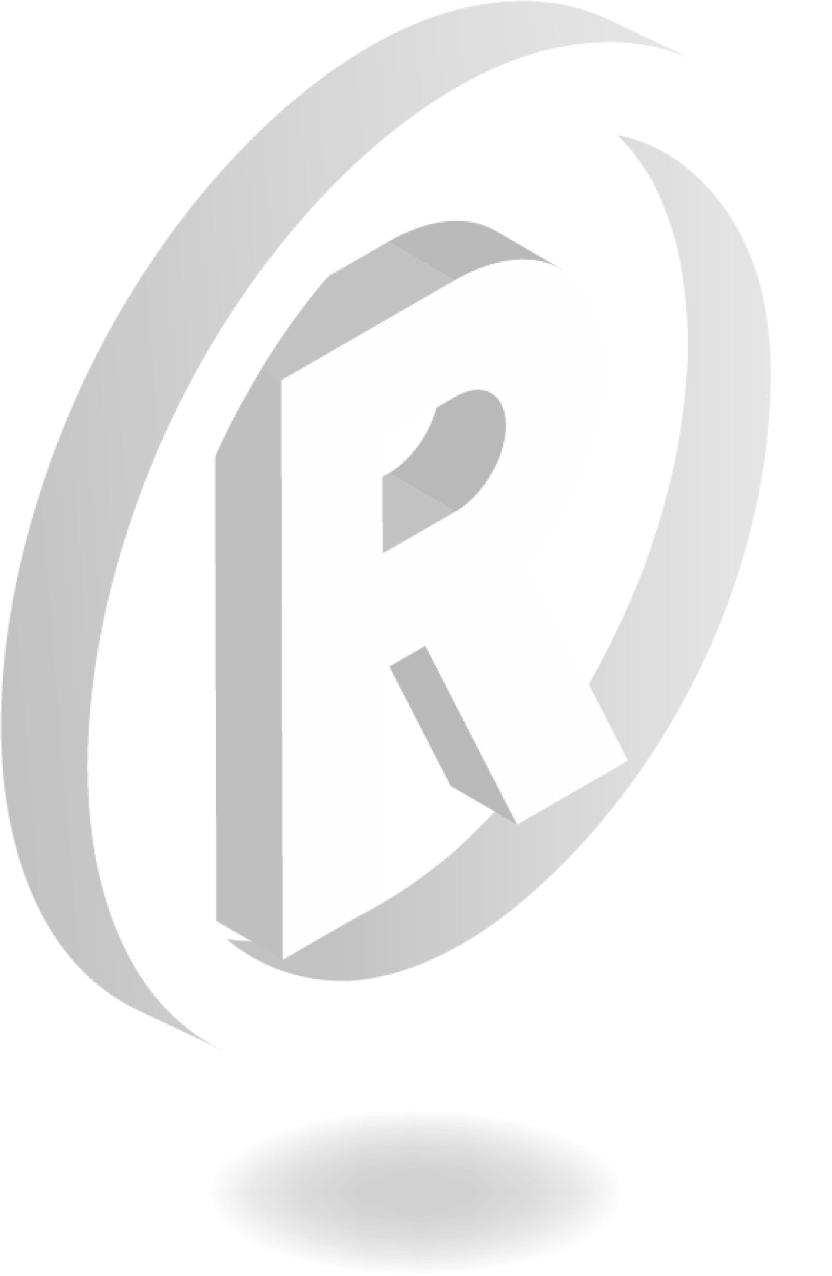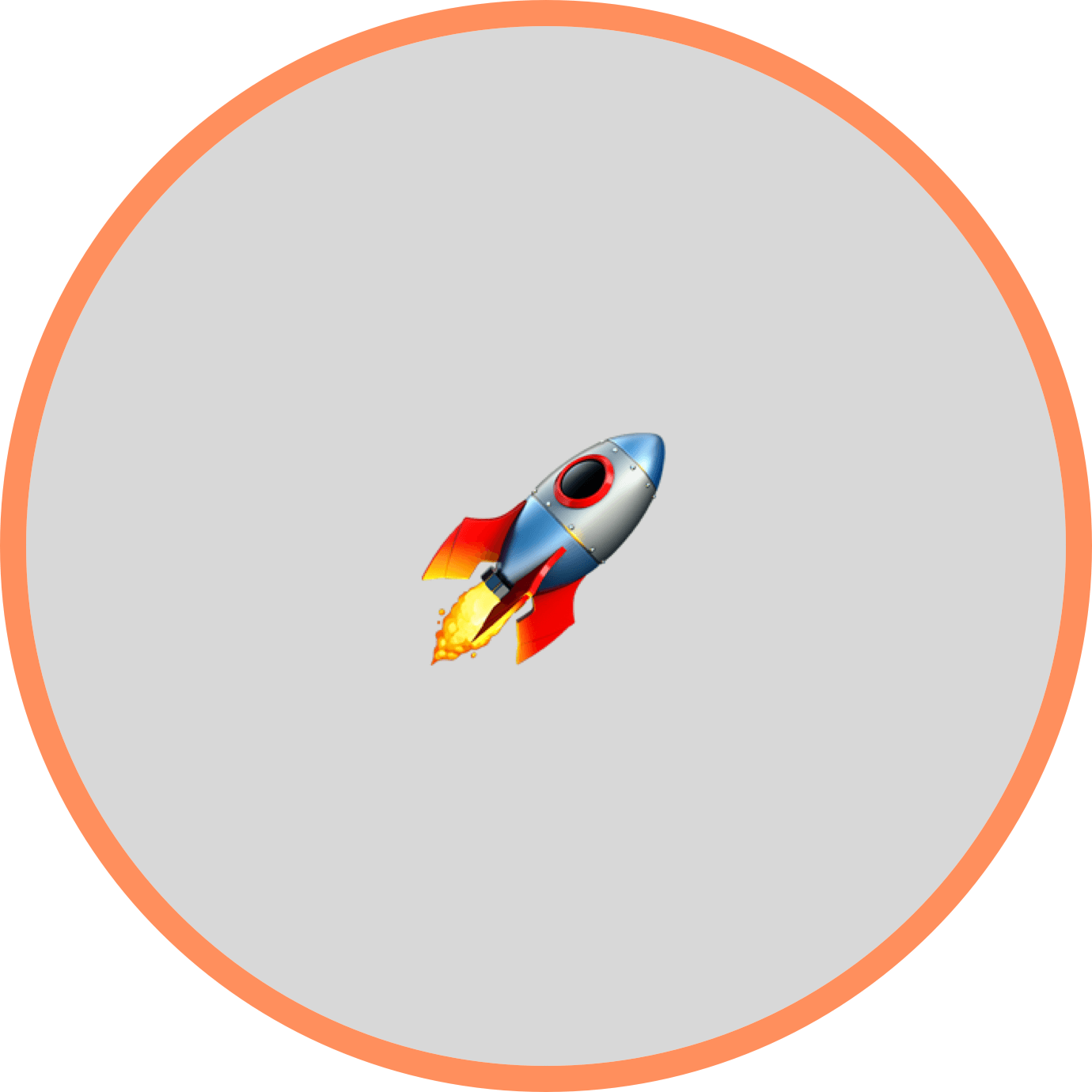 Protect Your Brand
Companies, big and small, have used BusinessRocket to register their trademark. BusinessRocket trademark registration services can help protect your brand and preserve your business reputation in the marketplace.
Benefits of a Trademark
BusinessRocket is a trusted resource for thousands of business owners and entrepreneurs across the country. Our trademark registration experts have years of experience researching, preparing, and filing trademark applications with the United States Patent and Trademark Office.
Protect Your Brand

Increase Company Value

Prevent Counterfeit

Deter Competitors

Ability to use ® Symbol
BusinessRocket combines comprehensive consultation with in-house expertise to facilitate one of the most cost-effective and efficient trademark registration solutions in the industry. From pre-application research to USPTO Office Action Responses, our service is designed to streamline the process and help to facilitate a successful outcome with your trademark registration.
What is the difference between a TTC and a LLC??
S-Corporation status is a good option for many small businesses. For qualified owners of a domestic small business, the S-Corporation status provides liability protection to each owner similar to the C-Corporation. However, with the S-Corporation owners can also take advantage of "pass-through taxation". Because the S-Corporation is considered a "pass-through entity" by the IRS, the business itself isn't taxed at the corporate level.
What is an EIN?
An Employer Identification Number (EIN) commonly referred to as a Tax ID Number, is a unique number assigned by the IRS to identify a business entity. Whether operating as a sole-proprietor, LLC or a corporation, every new business should obtain an EIN.