California PUC License

Registration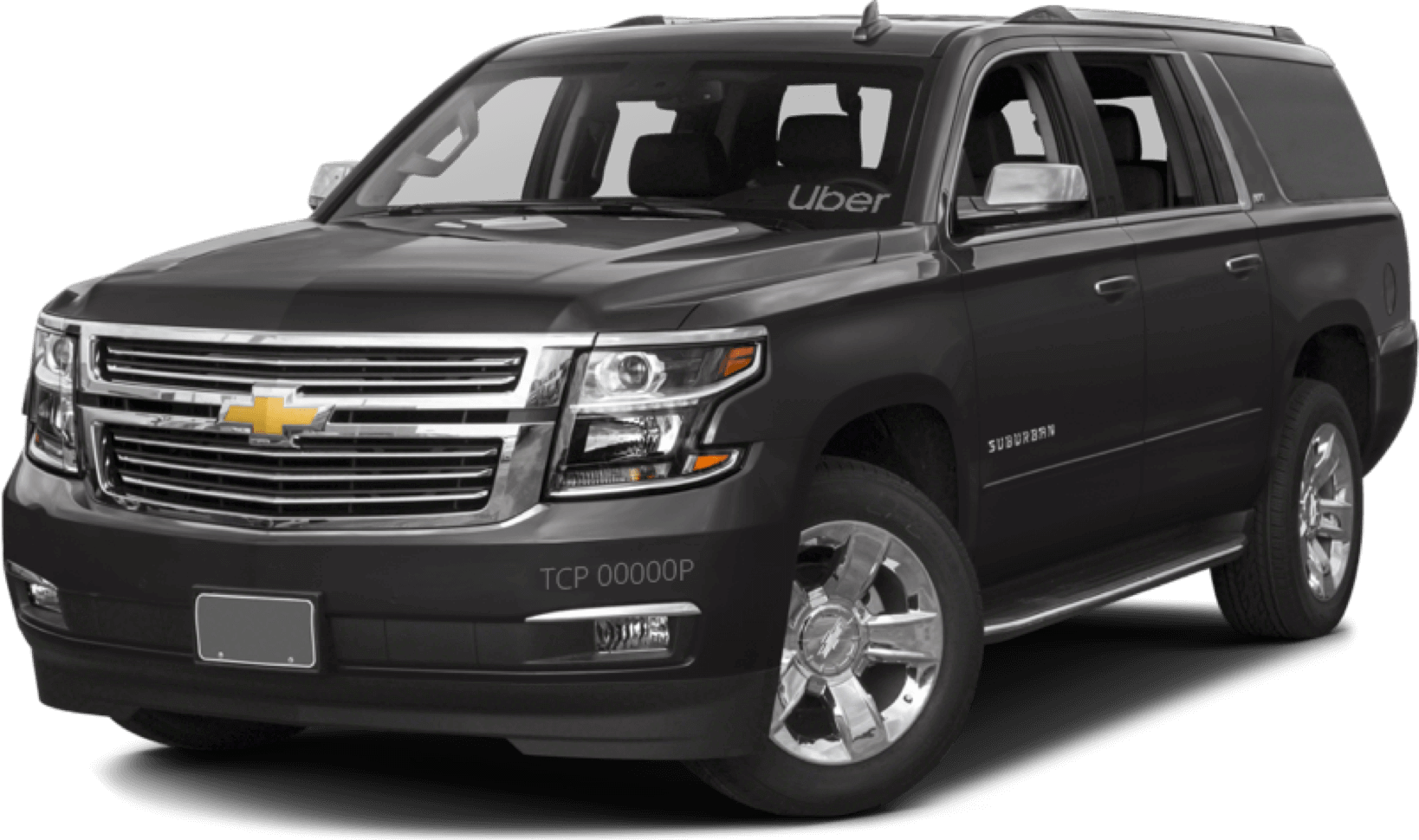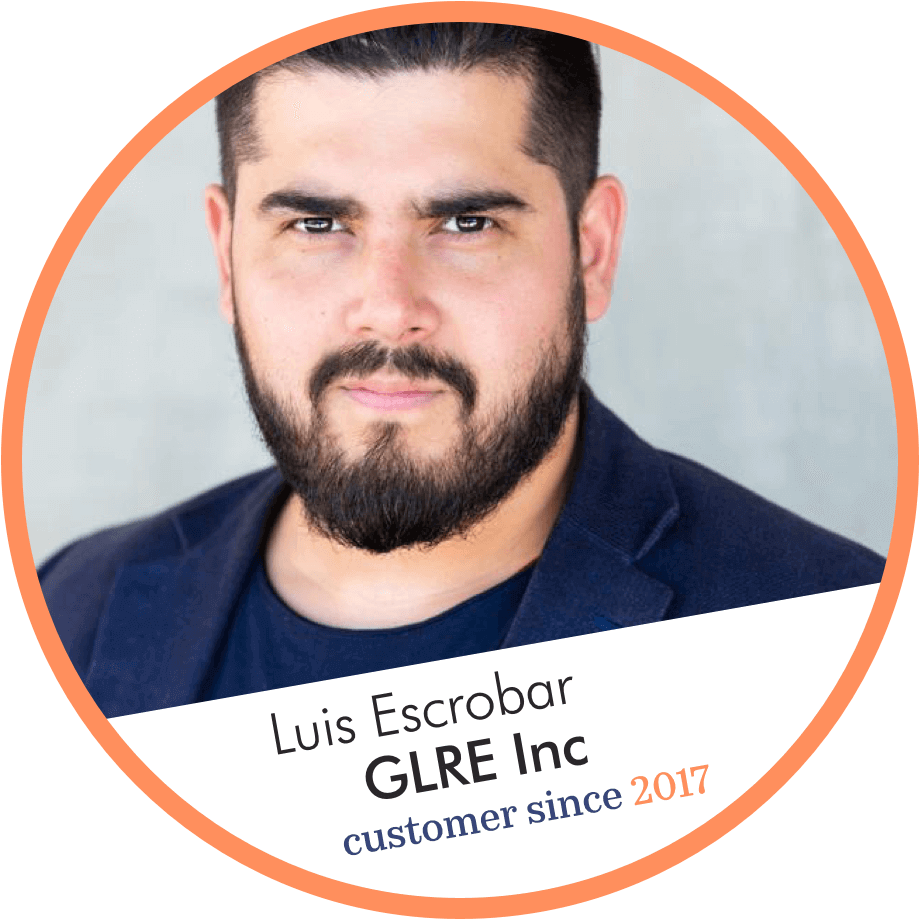 You're in Good Company
California's #1 TCP registration service, Over 1,000 TCP's registered. Companies, both big and small, are starting their TCP license using BusinessRocket.
How Does It Work?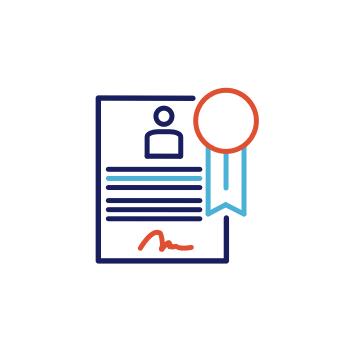 1
Register Your Business
The PUC requires a registered business to start the TCP process. Find out which structure is best for you! Corporation, LLC, DBA or Partnership?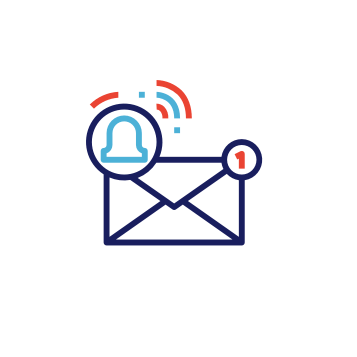 2
DMV Pull Notice
Enrolling your business in the California DMV Pull Notice Program is an essential step in applying for your TCP Operating Authority.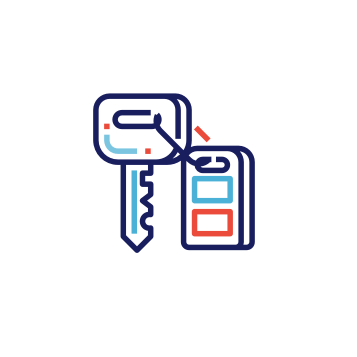 3
Vehicle Registration
Commercial registration is required for all vehicles operating under your TCP authority. Please contact us before purchasing your vehicle.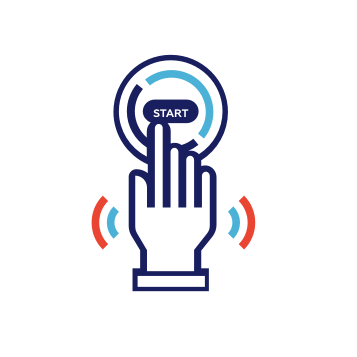 4
Submit Your TCP Application
BusinessRocket accurately prepares your TCP Application before submitting your documents to the PUC for review.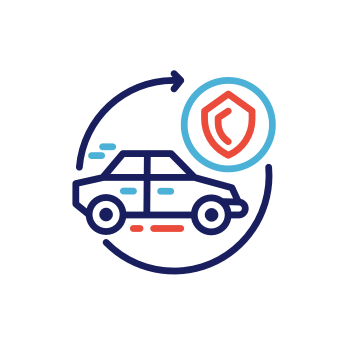 5
Commercial Insurance
Commercial TCP Insurance is required by the PUC, BusinessRocket preferred vendors offer discounted rates exclusively to our clients.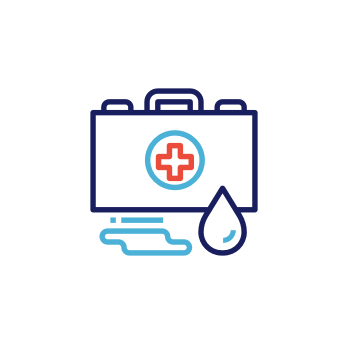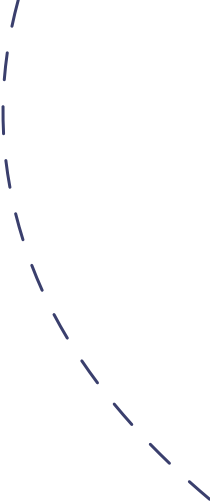 6
Controlled Substance Testing
The PUC requires controlled substance testing for all drivers. Our preferred facilities provide affordable controlled substance testing services statewide.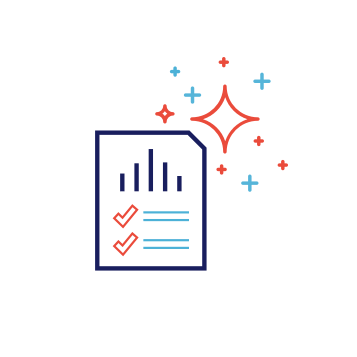 7
Activate Your TCP Operating Authority
After all documentation have been submitted to the PUC, BusinessRocket will work directly with the PUC towards expediting your activation process; we help you get on the road quickly.

888-700-8213
What is the difference between a TTC and a LLC??
S-Corporation status is a good option for many small businesses. For qualified owners of a domestic small business, the S-Corporation status provides liability protection to each owner similar to the C-Corporation. However, with the S-Corporation owners can also take advantage of "pass-through taxation". Because the S-Corporation is considered a "pass-through entity" by the IRS, the business itself isn't taxed at the corporate level.
What is an EIN?
An Employer Identification Number (EIN) commonly referred to as a Tax ID Number, is a unique number assigned by the IRS to identify a business entity. Whether operating as a sole-proprietor, LLC or a corporation, every new business should obtain an EIN.