Change the Address

Of Your Company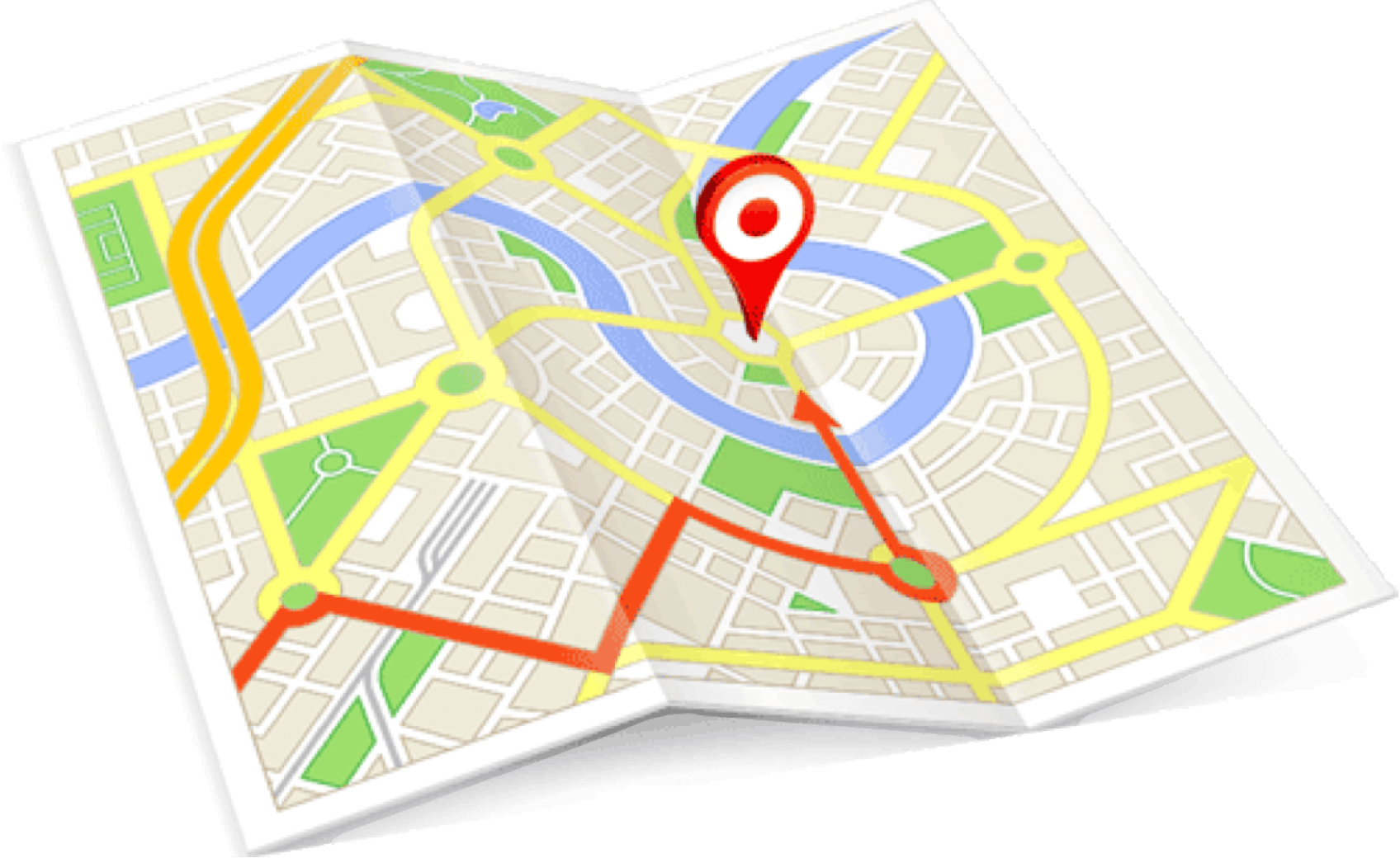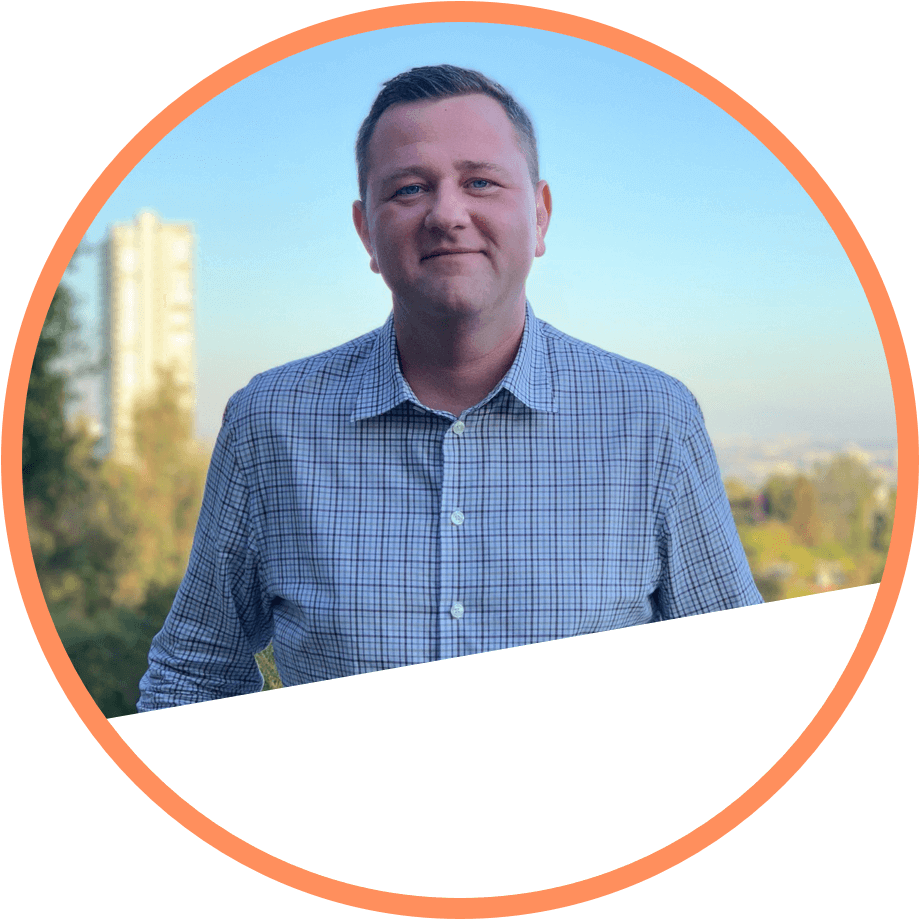 You're in Good Company
BusinessRocket cost-effective address change process ensures your company is always updated correctly with state and federal agencies. Let us help you restructure your company to ensure your information is always up-to-date.
Address Change Process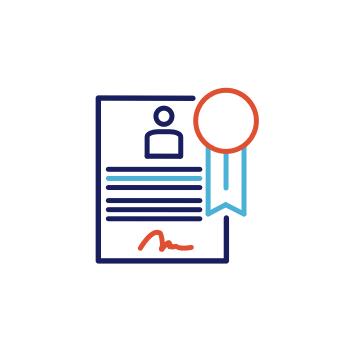 1
New Internal Documents
Create updated internal documents showcasing the address change.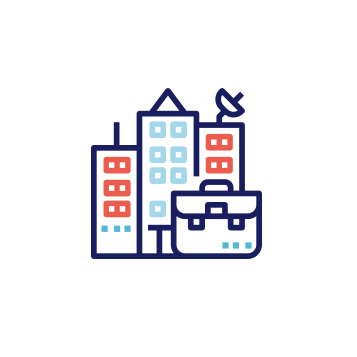 2
Update Government Agencies
Notify state and federal government agencies about the address change.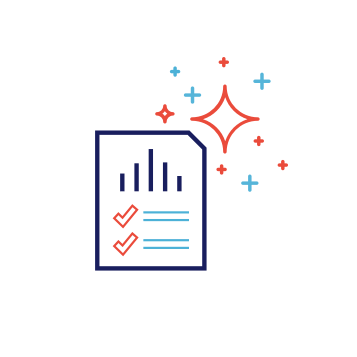 3
Consulting
Free structure consulting services to ensure your company is properly adjusted.
Why BusinessRocket
Hassle Free

Lifetime Customer Service

Transparent Pricing

888-700-8213
What is the difference between a TTC and a LLC??
S-Corporation status is a good option for many small businesses. For qualified owners of a domestic small business, the S-Corporation status provides liability protection to each owner similar to the C-Corporation. However, with the S-Corporation owners can also take advantage of "pass-through taxation". Because the S-Corporation is considered a "pass-through entity" by the IRS, the business itself isn't taxed at the corporate level.
What is an EIN?
An Employer Identification Number (EIN) commonly referred to as a Tax ID Number, is a unique number assigned by the IRS to identify a business entity. Whether operating as a sole-proprietor, LLC or a corporation, every new business should obtain an EIN.